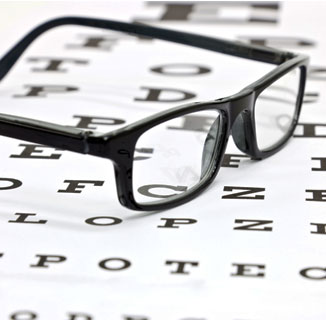 Low vision is the term used to refer to visual impairment that is not correctable through surgery, pharmaceuticals, glasses, or contact lenses. It is often characterized by partial sight, such as blurred vision, blind spots, or tunnel vision. Common causes of low vision are macular degeneration, diabetic retinopathy, glaucoma, retinitis pigmentosa, traumatic injury, and stroke.
Typical treatment options include prescription glasses with filters to reduce glare and increase contrast, telescopes, prisms, handheld and stand magnifiers, and closed circuit televisions.
Dr. Blomberg and Dr. Hill administer low-vision eye examinations and can help you determine the aids which will be most beneficial to you. When making your appointment, be sure to schedule an exam with either of these doctors.